Why should you join?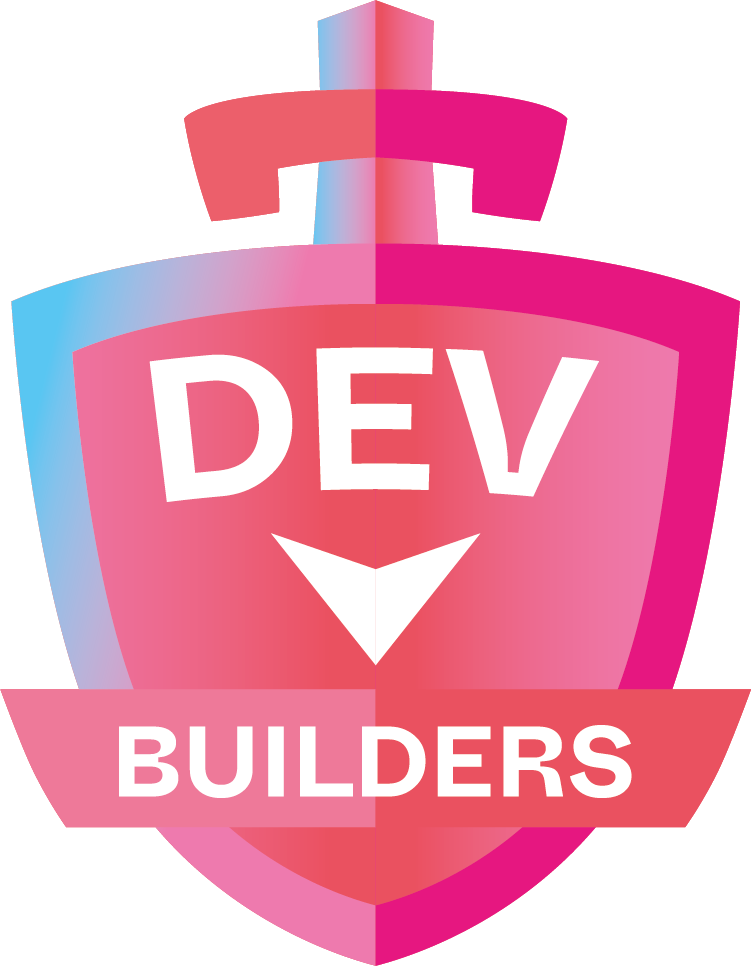 LEARN & COLLABORATE
Learn about Web3 and blockchain technology while contributing to the development of the creator ecosystem with the members of the Dev.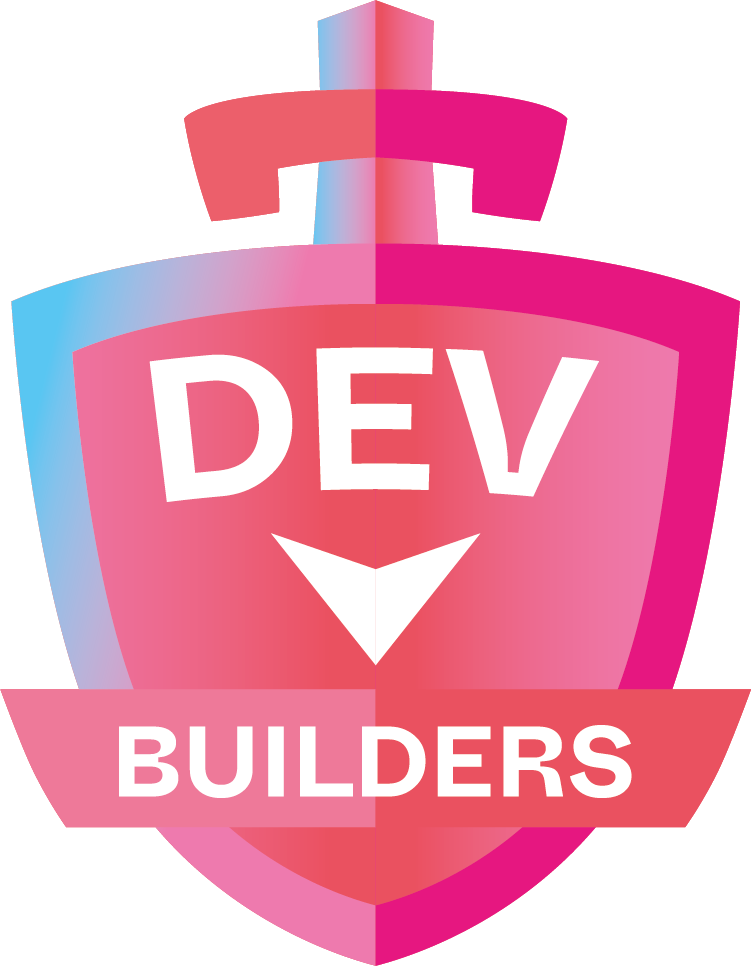 LEAD & ORGANIZE
Lead and Organize your event or create contents that will be useful to expand the Dev Protocol community.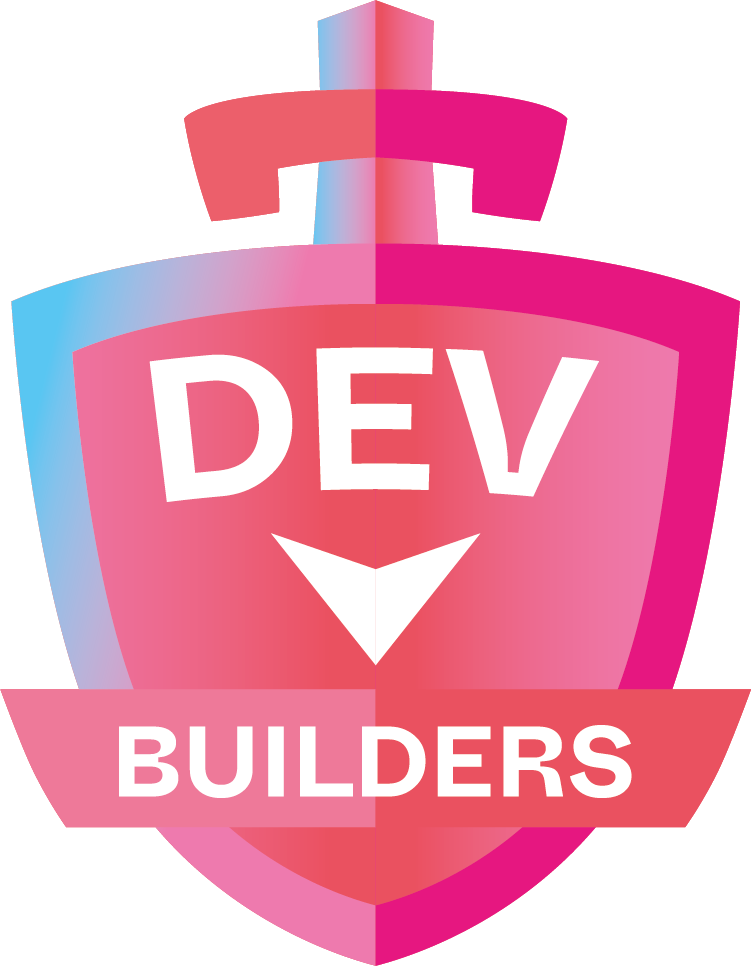 DIGITAL SWAG & $COM TOKENS
You will be awarded based on your contributions. The more you contribute, the higher the opportunity you will be awarded.
Builders Milestone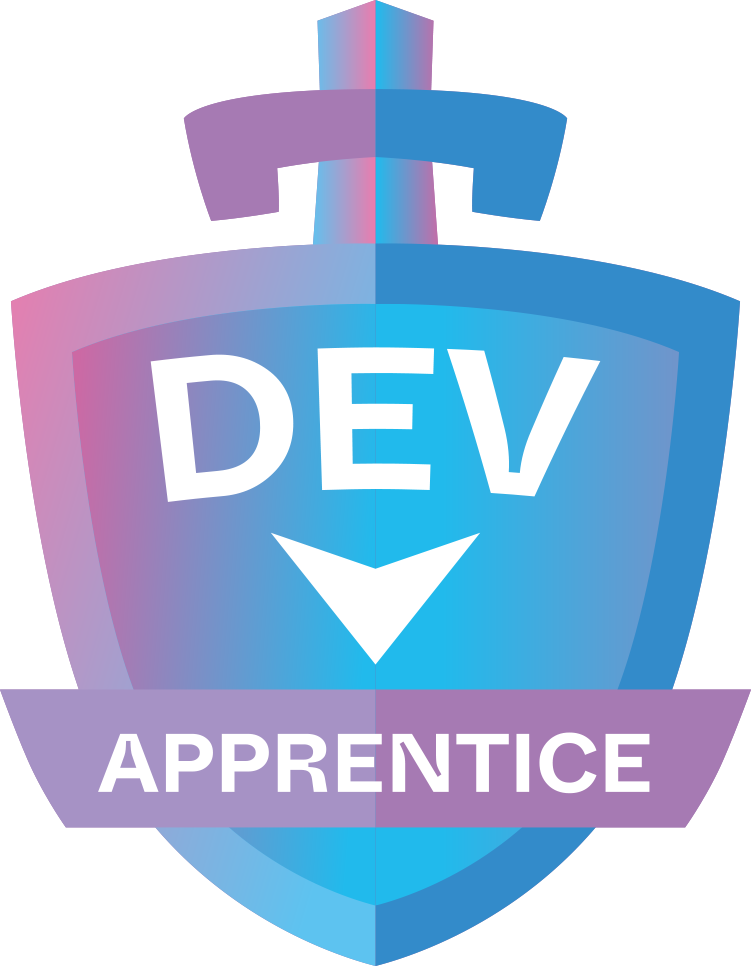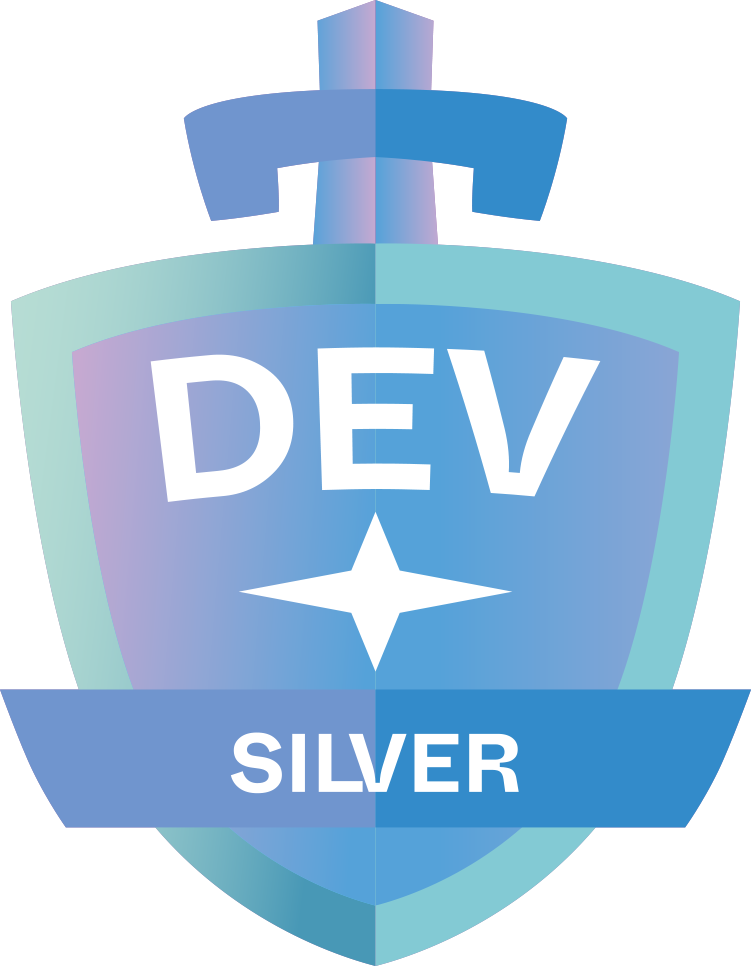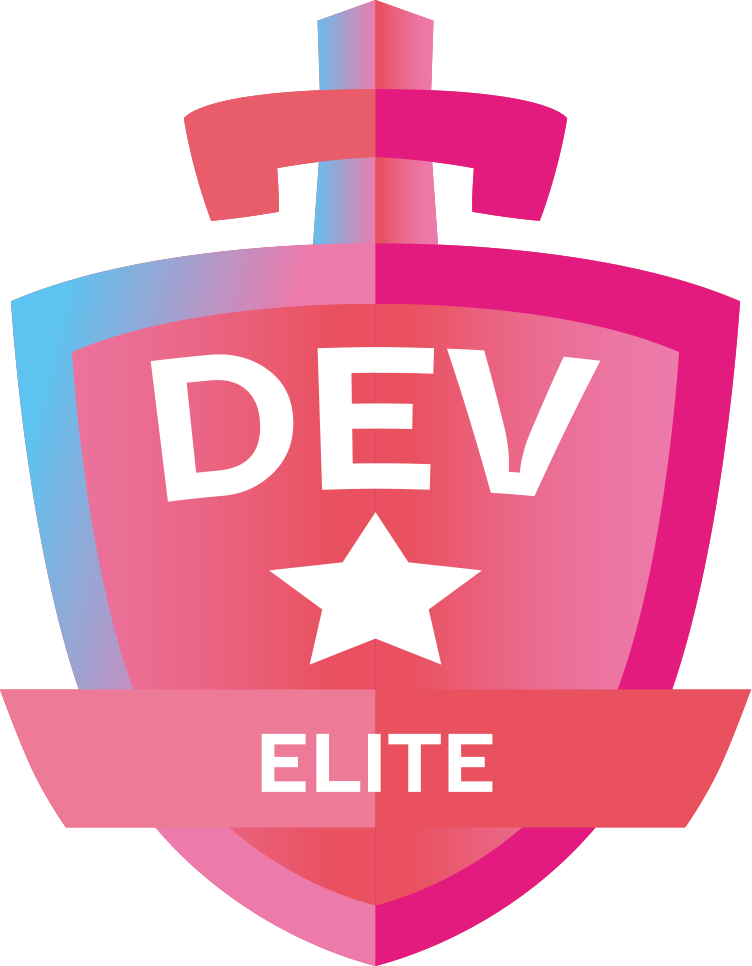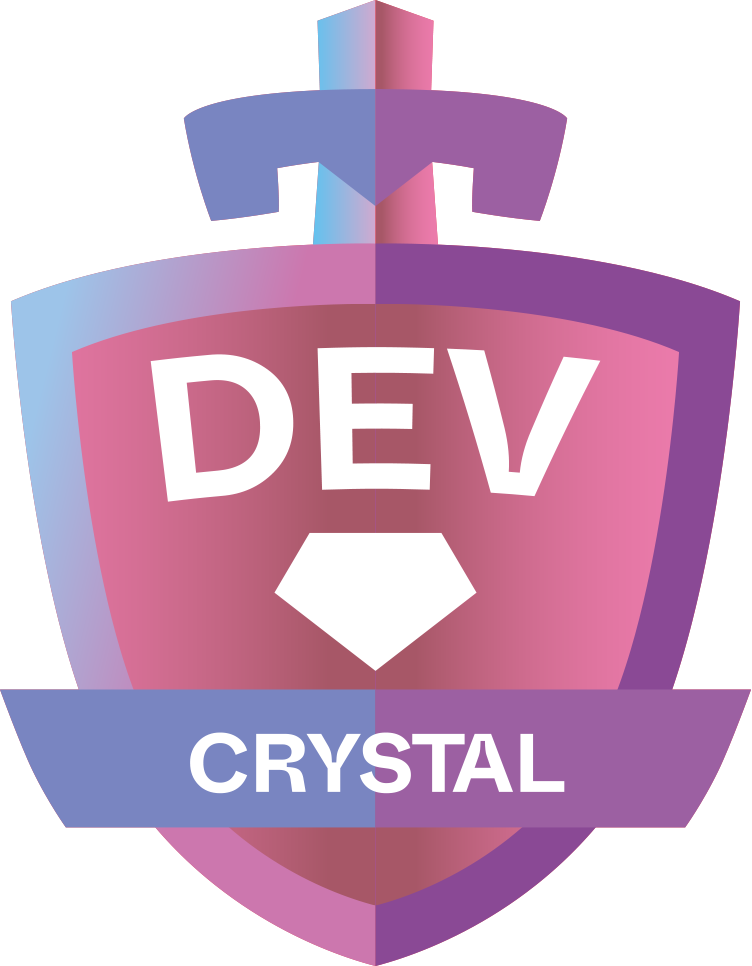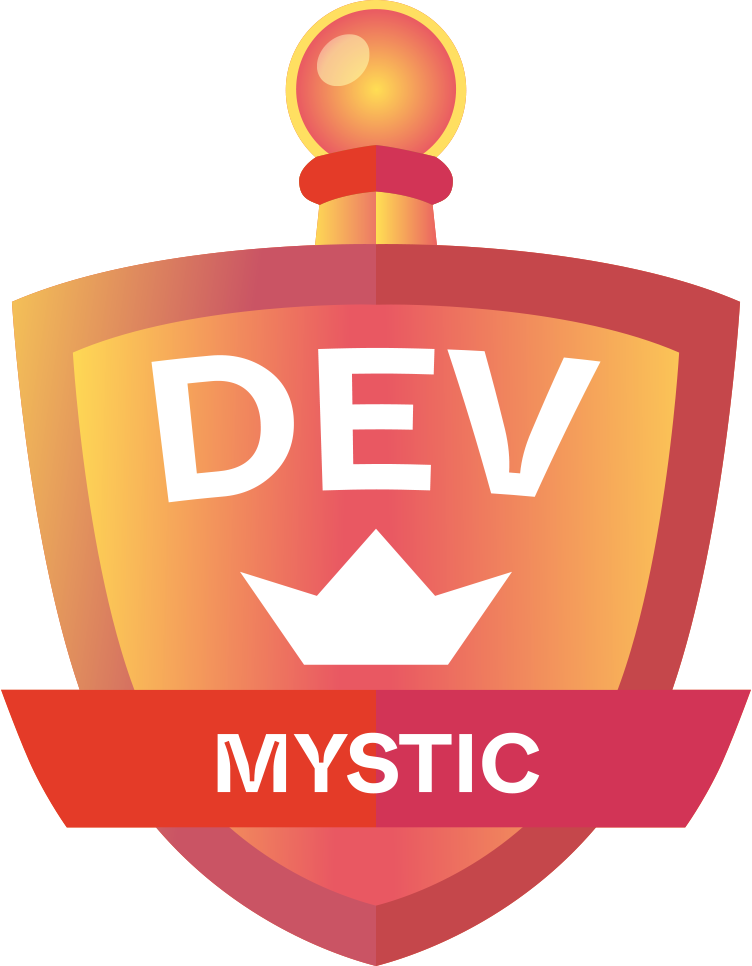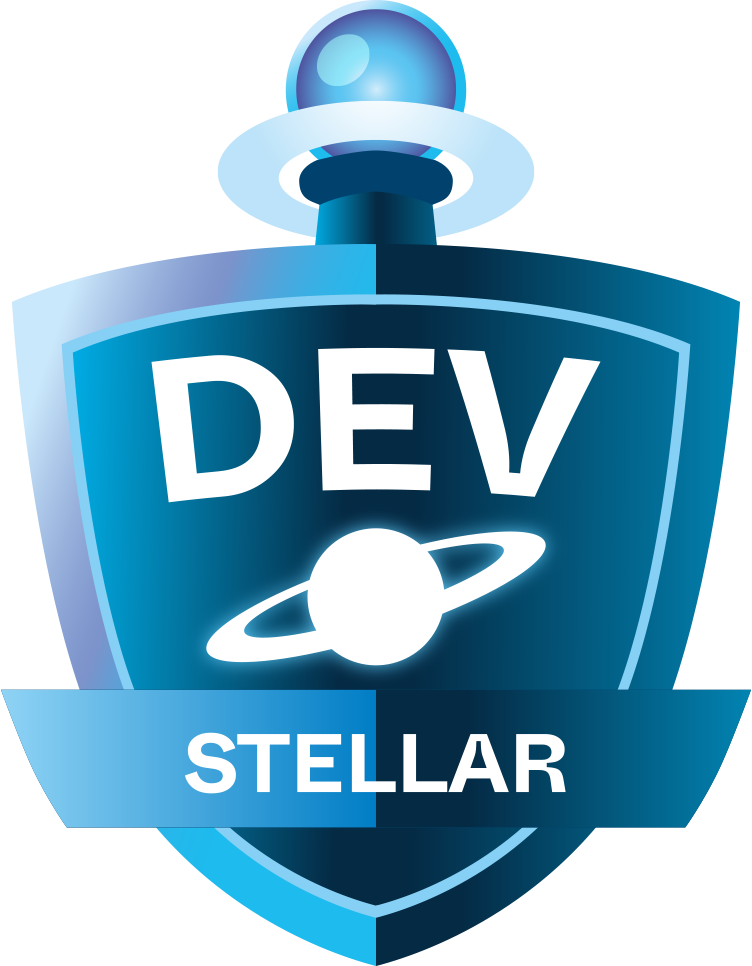 Each milestone have different benefits.
To achieve this, you need valuable contributions to Dev Protocol.
Application Process
Fill up the application form
Make sure you write your credentials correctly.
Submit Video Resume
You will be asked to answer the questions in the video.
Wait for the feedback
Wait for the email to know if you are accepted.
Frequently asked questions
Can't find the answer you're looking for? Reach
out to our support team via the Discord community.
Who is eligible to apply?
Everyone is welcome to apply, but you need to qualify with the provided roles.
What can I do to get benefits?
The benefits you can get depend on your rank. It can be $COM tokens, get along with our partners project, and access to builders swag.
What are the available roles?
We have provided three roles for Developer, Marketing, and Content Writer.
How much time do I need to commit?
The program is flexible, it's up in your free time, but the more you invest your time in Dev Protocol, the more opportunities you can get.
When the applications open?
We keep the application form open and we will review it every 1st and 2nd week of the month.
What will happen to inactive builders?
If you're inactive for 3 months, you will be removed from the program.